PEOPLE
The Truth of Industrial History Unraveled from the Perspective of Metallurgy: the Mission of the Heritage of Japan's Meiji Industrial Revolution is to Pass on the Intelligence, Diligence, and Fortitude of the Japanese People to Future Generations
A fellow of the Japan Federation of Engineering Societies
Professor Tadahiro Inazumi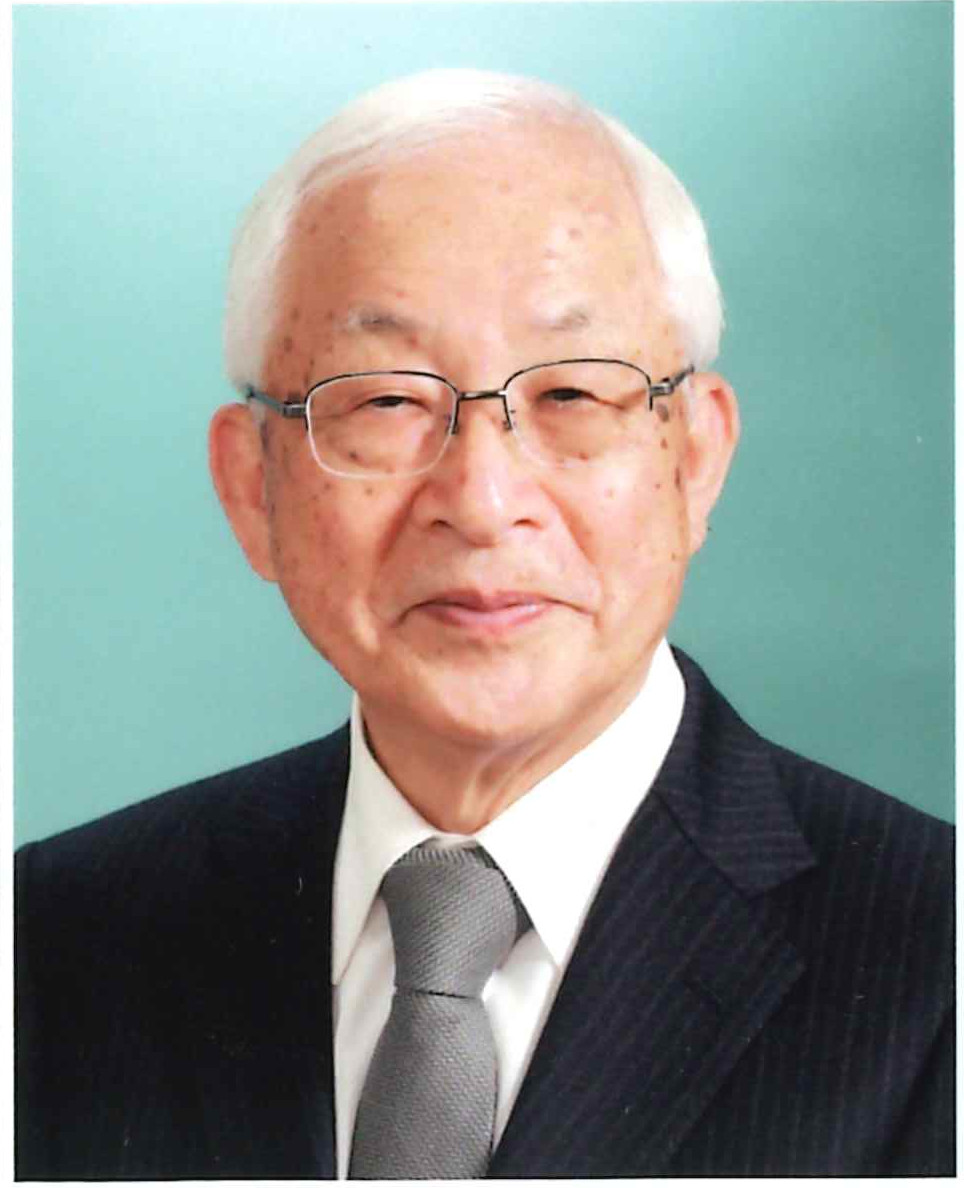 The Industrial Revolution of Meiji Japan Showed That It Was Possible to Make a Breakthrough Even if You Are Not Blessed with Resources
Kato You have spent your life as an iron specialist, but have you been interested in industrial history since you were young?
Inazumi I used to feel that history was of no use to me. However, when I started working for an iron company, I could no longer be indifferent to what would happen to iron in the future. One of the things I learned was that I needed to learn from the past, especially since I did not see want to be in a situation where I had to worry about what would happen to the company. Then, when I went abroad and realized that Japanese iron technology was amazing, I naturally became interested in industrial history. It was while I was thinking about this that I was drawn into the Research Group of Iron History by Mr. Tachi—who has since passed away—and by the time I retired I had become a complete fanatic of industrial history.
Kato Is that so?
Inazumi Japan is a resource-poor country, especially in terms of iron resources. I wondered how we could work so hard in such a situation. I was born prior to the war, and I have seen and heard that Japan lost the war and rose from a place where the Occupation Forces told them that they no longer needed to produce iron. It was like a miracle that Japan rose from a burnt-out wilderness to an industrial superpower in the blink of an eye. People overseas also want to know what happened and how Japan achieved its breakthrough, do they not? I think that revealing this mystery is the most important reason why the Industrial Revolution of Meiji Japan was inscribed on the World Heritage List.
Kato It can be said that Japan has demonstrated its national strength. Currently, Japan's industrial strength ranks third after China and India, but whether this can be maintained is a major theme. I deem the role of the Sites of Japan's Meiji Industrial Revolution to boost the morale of the Japanese people by registering them as a World Heritage Site.
Inazumi The Meiji people initially failed in the simple transfer of the government-run Western-style blast furnace under the guidance of foreign engineers. Nonetheless, the privately-run Tanaka Steel Works, which was disposed of, finally succeeded in operating the blast furnace on the 49th attempt without faltering despite forty-eight repeated failures, because they devised their own method of using Japanese magnetite ore, which was different from the ore of the West. Ms. Kato introduced history in this way to the world. It is amazing that the technology became locally adapted and was successfully introduced due to self-help and voluntary efforts that did not rely on the West. This highlights the intelligence, diligence, and indomitable spirit of the Japanese people. And I believe that this spirit of steelmaking led to the miraculous development of post-war Japan's technology. I also believe that it is the mission of the Heritage of Japan's Meiji Industrial Revolution to pass on to the next generation the fact that the Japanese people have the underlying strength to overcome any challenge. I know that there are a lot of difficult issues such as conservation, but what are your thoughts on this?
Kato Cultural heritage is under the jurisdiction of the Ministry of Education, Culture, Sports, Science and Technology, but currently 'science' is missing. It is important to understand how the industry has evolved technologically and to consider what kind of conservation activities can be carried out in accordance with the level of technology of the time. More and more science will be needed to be implemented. We would like to continue to ask for your wisdom and we look forward to your continued support. Thank you very much for your time today.