PEOPLE
World Heritage Inscription Spurs Renewed Civic Pride in Kitakyushu's Industrial Heritage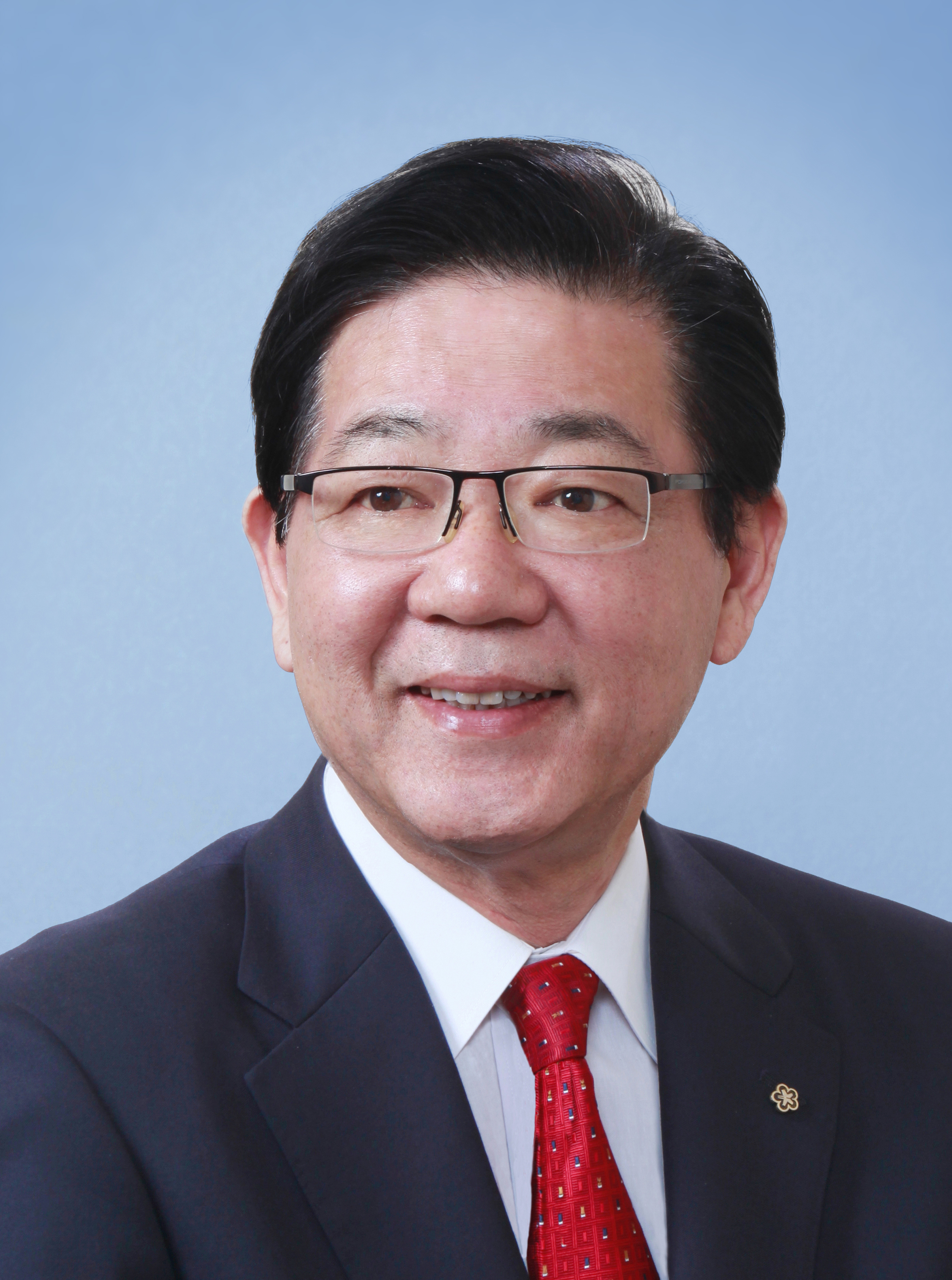 PROFILE
Born on March 19, 1953.
July 1986 Elected to the House of Representatives for first time
May 1994     Parliamentary Vice-Minister of Finance
December 1996 Senior Director of Committee on Transportation, House of Representatives
August 1998 Chairperson of the House of Representatives Committee on Environment
November 1999 Senior Director of Finance Committee, House of Representatives
November 2005 Local Government System Research Council member
March 2006 Senior Director of the Special Committee on Administrative Reform, House of Representatives
February 20, 2007 Elected Mayor, City of Kitakyushu
February 20, 2011 Elected Mayor, City of Kitakyushu(2nd Term as Mayor)
February 20. 2015 Elected Mayor, City of Kitakyushu(3rd Term as Mayor)
ーーJuly 5 this year marks the first anniversary of the World Heritage inscription of the Sites of Japan's Meiji industrial Revolution. Kitakyushu City has three of the component sites related to the Imperial Steel Works—the First Head Office, Repair Shop, and the Former Forge Shop. Another component part, the Onga River Pumping Station, is located in Nakama City. Getting these sites listed was a joint endeavor of the government, private industry, and local citizens. What have been the effects of this drive a year later? As the mayor of Kitakyushu City, could you share your frank views with us?
The sites have been featured by a variety of media and that has definitely helped to enhance the image of our city.
Our slogan, "Kitakyushu—A City with World Heritage," has certainly worked well to draw tourists to our city. One example of the many things we have done is the creation of a "Viewing Space" in April, 2015, which makes it possible for visitors to get an overview of the former state-run Imperial Steel Works head office building. This lovely red-brick building was constructed in 1899. The building is located on the grounds of the steel works which is still in operation and due to safety reasons is closed to the public. What we have done is create a viewing course from which visitors can at least see the exterior of the old office building. In the year since the course was created, it has been used by more than 56,000 visitors. World Heritage inscription has been a major boon to promoting our city.
ーーHow are local residents, the people of the city and their children, as well as local industries and schools, reacting to this?
What has really impressed me is the spread of grassroots activities led by our citizens. For example, at Seinan Jo Gakuin University (Kokurakita-ku), a well-known women's university in our city, the students are working on an educational manga for children introducing our city's proud industrial heritage. More and more groups are working to take advantage of the World Heritage inscription. There are even some shopping districts that have taken the initiative to string large banners across their shopping streets to celebrate the inscription.
Civic pride is a critical factor in building up our city. It is the driving force of regional revitalization, and the World Heritage inscription has greatly helped to foster this pride among our citizens. This has been one of the major outcomes of the inscription over this past year.
■A Great Chance to Promote Our City
ーーHistory books in schools all point out that the steelmaking industry of Kitakyushu built the foundations for Japan's modern industrialization and economic growth. We surmise that the citizens of Kitakyushu City would already be taking great pride in this historical fact.
Yes, of course. But there is something very special about being included in UNESCO's World Heritage list. The global attention and recognition are incredibly satisfying. After all, who doesn't enjoy being praised by others (laughs). It confirms that our city has a history and value that is recognized by the world.
ーーAs Japan's heavy industries suffer through an extended slump of several decades, Kitakyushu City has been struggling to revamp its industrial structure. Perhaps the World Heritage listing will open up new opportunities to change Kitakyushu City's industrial structure and foster local business.
A shrinking job market is a problem, not just for us, but for manufacturing centers around the world. With the introduction of energy saving measures, automation, robots, and IT, both the steel industry and the chemical industry are able to produce with only one-third the human labor they once required. If we just fret about this and do nothing, our population is going to continue to decline.
So, what to do? The need for industry restructuring is unavoidable. We have to maintain and develop our traditional key industries while at the same time fostering new growth in the tourism and service industries. In other words, we need to create new streams to attract people to our city. What's important here is "city promotion." We need to promote ourselves far and wide to attract people, businesses and investment. This is a crucial and immediate issue, not just for us, but for local governments everywhere. The World Heritage listing offers us an excellent opportunity to enhance our activities in this regard.