PEOPLE
The Truth of Industrial History Unraveled from the Perspective of Metallurgy: the Mission of the Heritage of Japan's Meiji Industrial Revolution is to Pass on the Intelligence, Diligence, and Fortitude of the Japanese People to Future Generations
A fellow of the Japan Federation of Engineering Societies
Professor Tadahiro Inazumi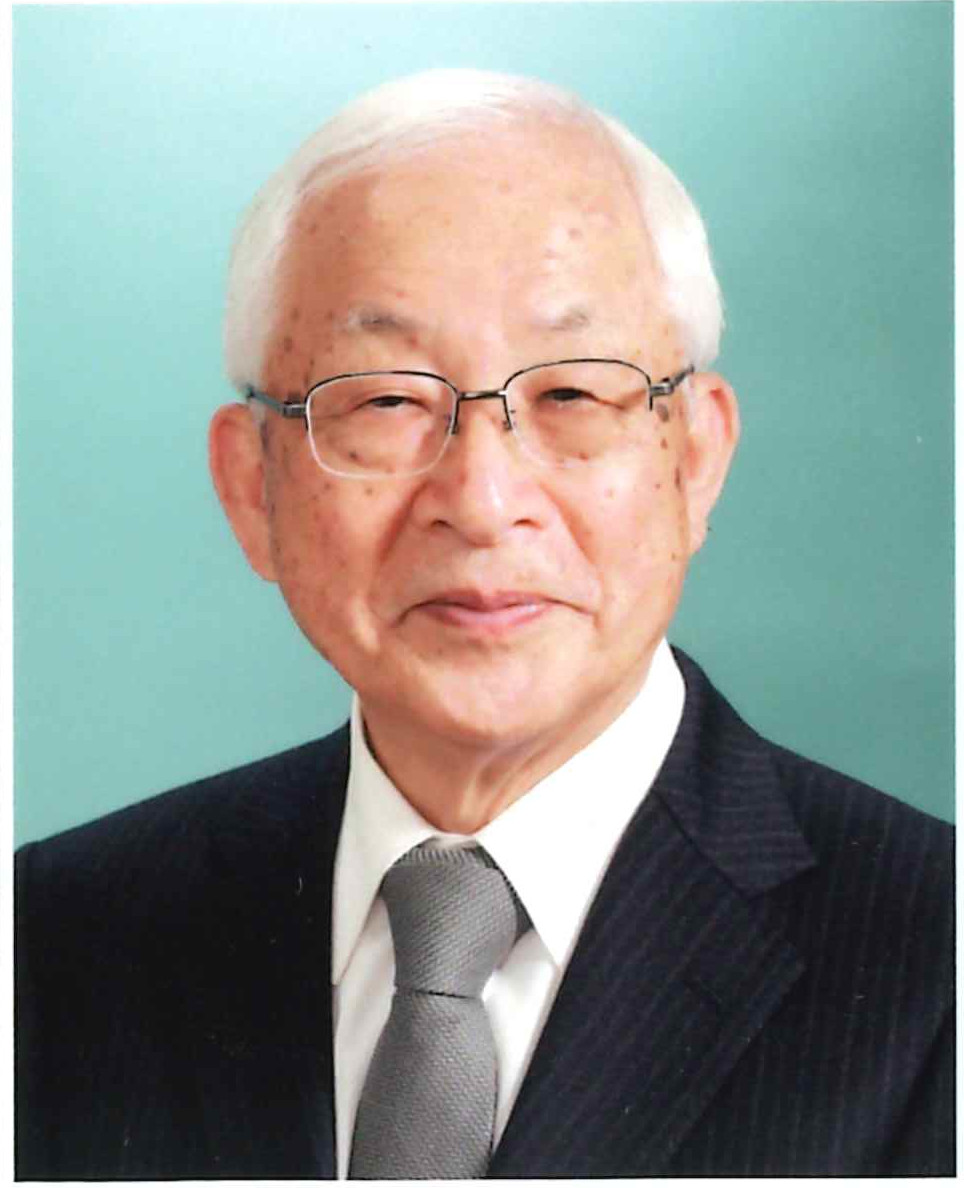 Kato So this is where Oshima Takato, known as the 'father of the iron industry', came in.
Inazumi  Oshima Takato made a proposal to the Morioka clan and succeeded in producing iron from iron ore in the Ohashi area of Iwate Prefecture—where magnetite ore had been discovered—in a Western-style blast furnace. This marked the first step toward modernization for Japan.
Kato From there, it led to the activities of the Yawata Imperial Steel Works, such as the construction of iron cannons, and eventually railway construction and shipbuilding. However, ancient documents merely spell out the legend that the Japanese people were so talented that they made iron in Saga.
Inazumi It is certain that the legend tends to leave out the question of how and what kind of technology was used.
Kato As a practical matter, there were no blast furnaces in Saga to produce iron by smelting iron ore. There was only a reverberatory furnace.
Inazumi A reverberatory furnace is a furnace for melting iron, not a smelting furnace for changing the composition of iron. Due to the difference in iron-making methods, it was impossible to produce large quantities of iron suitable for manufacturing in Saga, where there were only reverberatory furnaces.
Kato How could they have done it if they only had reverberatory furnaces? This is a mystery, but the ancient documents are not very clear on the matter. For one thing, there seems to have been a background of denigrating the Meiji period and romanticizing Edo. As a result, even in textbooks, only the legend that the Japanese are amazing for having achieved perfect manufacturing with little information during the period of national isolation is suddenly and abruptly mentioned.
Inazumi Again, it was actually Oshima Takato who first attempted to make iron using a blast furnace. If he had succeeded in making flexible iron in a reverberatory furnace, there would have been no need for a Western-style blast furnace, so the old documents are contradictory in this regard. However, the Nabeshima Clan (also known as Saga Clan) did a great job of identifying in a short period of time that Western iron was necessary for making cannons that would not explode through their actual experience in cannon production. I also think that Oshima Takato was a great man, who learned of this, read it from a book he had imported from Europe, and linked it to the construction of the blast furnace in Kamaishi.
Kato  In any case, it was clear from the difference in technology that the modern iron manufacturing technology that led to the Industrial Revolution in Japan was born in Kamaishi, not in Saga. However, while I was pleased to have been able to arrive at the truth with your help, I encountered a great deal of opposition due to the tendency of the Ministry of Education, Culture, Sports, Science and Technology not easily overturning what was even written in the textbooks. As a result, I was struggling with the fact that I would not be allowed to write in my recommendation that 'the development of iron manufacturing, which was essential to the Industrial Revolution, originated in Kamaishi'. You saved me from that pinch. We were able to persuade them by having you participate in the committee of the Ministry of Education, Culture, Sports, Science and Technology, and by explaining the scientific and technological aspects of the project.
Inazumi No, no, it was the result of Ms. Kato's enthusiasm.
Kato I learned a lot from you, not only about the technical aspects of iron. I, on the one hand, have a tendency to act on intuition and am strong-willed, even though I am only at the level of a mere theory, but on the other hand, you are a soft-spoken person with a solid scientific and technical basis. It is important to be humble in order to persuade people, is it not?
Inazumi I simply told them what a specialist engineer would normally know. I am one who is grateful to you for giving me the opportunity to study the literature on the iron again, for example by leading me to read it again.