PEOPLE
The Truth of Industrial History Unraveled from the Perspective of Metallurgy: the Mission of the Heritage of Japan's Meiji Industrial Revolution is to Pass on the Intelligence, Diligence, and Fortitude of the Japanese People to Future Generations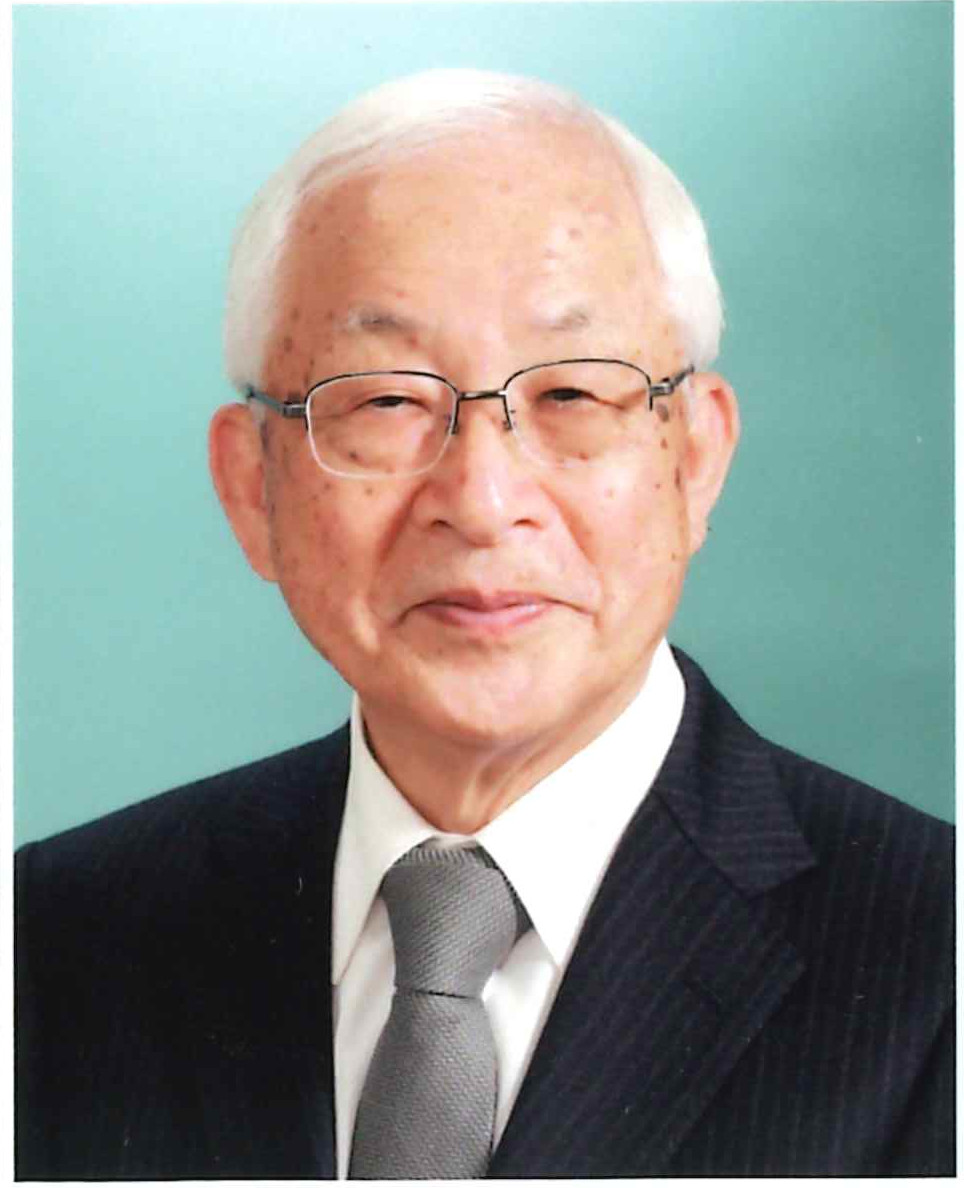 A fellow of the Japan Federation of Engineering Societies
Professor Tadahiro Inazumi
PROFILE
1940     
Born in Hyogo Prefecture
Completed Master's degree in Resource Development Engineering, Graduate School of Engineering, The University of Tokyo
1966     
Joined Fuji Iron & Steel Co., Ltd. (Nippon Steel Co., Ltd. in 1975)
Engaged in ironmaking-related sintering and other raw materials work at the CentralResea rch Institute, the Iron Making Department of the Nagoya and Oita Works, and RE.
1995 
Retired from Nippon Steel Co., Ltd. Secretary General of the Overseas Ironmaking
Raw Materials Committee, Member of the Raw Material Standards Committee of theIron and Steel Federation Standardization Center, Executive Director of the Society of Environmental and Resource Engineers.
2004
Established the Inazumi Certified Engineers' Office and is currently involved in the following activities:
・Research and project collaborator of the University Museum, the University of Tokyo 
・A steering committee member of both Iron and Steel Institute's "History of Iron and Technology" and "Conversion Technology to Change History" research forums.
・Special adviser to Kyozai Kohgyo Co., Ltd.  
Doctor of Engineering (awarded in 1975), Japan Professional Engineer (Metallurgy), APEC-PE (Chemical).Author of: 'Sintered Ore: Review of Steps taken to overcome the challenges posed Japan's Lack of Iron Ore Resources/The Flow of Steel Technology Series, The Iron and Steel Institute of Japan (2000).
Examining Industrial History from a Scientific and Technological Perspective
Kato  I am very grateful to Professor Inazumi for all the technical advice on steel, his field of expertise, that he gave us on the occasion of registering the 'Heritage of Japan's Meiji Industrial Revolution' as a World Heritage Site.
Inazumi No, of course not. I was answering Ms. Kato's questions without knowing much about the situation, but at the time when I first met you, you were in the process of preparing a nomination form.
Kato  I was desperate to fulfil my mission that the content had to be accepted worldwide. We were really clutching at straws when we asked you about your thoughts.
Inazumi This is something that everyone says, but I too was moved by Ms. Kato's strong conviction in how you claimed "We will definitely achieve World Heritage registration!" I felt as if I was being pulled in by Ms. Kato's strong belief as well. What I felt when I listened to her was her willingness to see the essence of things and her insightful questioning to find out what is essential. For example, "Textbooks say that steel was made in reverberatory furnaces, do you think this is true?" Normally, I would have believed it as truth if it was in the textbooks, but Ms. Kato had her doubts, which made me nervous that this was not an ordinary pursuit and I felt I had to study the question carefully and answer it.
Kato  The registration of the Sites of Japan's Meiji Industrial Revolution as a World Heritage Site was a serial nomination, which meant that the industrial assets scattered across Japan had to be linked by a story. There was a person in the Agency for Cultural Affairs who firmly asserted that iron was made in Saga by reverberatory furnaces, and at first, we tried to connect the story of the Heritage of Industrial Revolution to Yawata in that direction. However, we realized that it did not add up, with stories emerging that many of the technical trials and errors in iron production were not, in fact, successful. Therefore, now we know textbooks cannot be relied upon. I was convinced that I had to sort it out properly ourselves, but when it came to the history of iron up to the time of modernization, such as the reverberatory furnaces and blast furnaces at the end of the Edo period and the coke for blast furnaces after that, there were difficult things that only an expert could understand. I was wondering what I should do and that was when I met you, teacher. I remember how reassuring it was to hear you say, "If we examine this from the perspective of modern metallurgy, we can see how we can evaluate iron production in those days."
Inazumi I did not speak about anything special. Anyone involved in iron technology would have told you the same thing. There is always only one answer that can be derived from science.
Kato There are no people from the scientific field in the Agency for Cultural Affairs, you know. They are all from the liberal arts.
Inazumi In the first place, ancient texts contain political expressions, so no matter what one does, one has to adjust the context of the argument. I feel that this is the difference in the way conclusions are reached between the liberal arts and the sciences. I am grateful for the opportunity to learn about these differences and the necessity and importance of bridging them.
Kato Nevertheless, the Agency for Cultural Affairs lacked flexibility. They were ready to assume that what is written in the ancient texts is all there is. When I proposed that we ought to also examine the scientific aspects, they did not take me seriously at all.
Controversy in Regards to the Starting Point of Modern Ironmaking Technology Leading to the Industrial Revolution
Inazumi  It is important to note that the properties of iron produced differ depending on the iron-making method. In Japan, where iron sand was abundant, the "tatara method" developed. "Tatara iron production" involves using iron sand and charcoal as raw materials and reducing them in a clay furnace to produce iron, but unfortunately, iron cannons could not have been made from tatara iron. Iron made in tatara has a low reduction temperature and, unlike iron made in blast furnaces, the concentration of carbon and silicon in the iron is low.
In other words, the components produced by the reduction process are different. Furthermore, impurities such as titanium remained, and this was a weak point, making iron made in tatara unsuitable for cannon making. Even if a cannon was to be made, the low silicon content in iron meant that the carbon would not turn into graphite, but would instead become cementite, a combination of iron and carbon, which would be hard, brittle, and explode. For these reasons, iron, in which the carbon in the iron becomes flexible graphite, had to be produced from a blast furnace.