PEOPLE
Lord Nariakira Shimadzu's Shuseikan and the Efforts to Build a Strong and Affluent Nation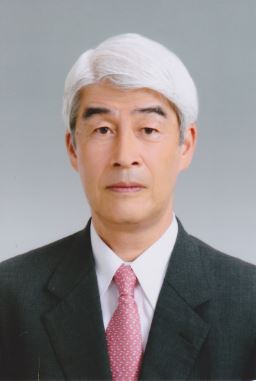 Member, Board of Directors, National Congress of Industrial Heritage Counselor, Shimadzu Limited
PROFILE
Born 1950 in Tokyo. MA from Keio University. Joined Mitsubishi Electric Corporation in 1975 and Shimadzu Limited in 1989. Appointed president of Shimadzu Limited in 2001 and vice chair in 2007, becoming a counselor in 2015. As vice president of the Kagoshima Chamber of Commerce and Industry and board member of the National Council for the Promotion of Industrial Tourism, Kimiyasu Shimadzu has actively worked to encourage local industries and tourism and has been a strong supporter of the World Heritage inscription of the Sites of Japan's Meiji Industrial Revolution. Descendant of the Satsuma Domain Shimadzu clan.
Shuseikan, one of the components of the Sites of Japan's Meiji Industrial Revolution, was central to the Satsuma domain's drive at the end of the feudal era to promote national prosperity and develop a strong military.
Shimadzu: Nariakira Shimadzu, the eleventh lord of the Satsuma domain dreamed of making Japan as strong and wealthy as the countries of Europe. He strongly believed that industry and trade needed to be promoted for Japan's economic development and to strengthen its military. To this end, after becoming the ruler of Satsuma in 1851, he built a modern industrial complex in the Iso district of the castle town of Kagoshima. The complex encompassed a wide range of industrial activity from steelmaking and shipbuilding to spinning mills, handcrafts, and type metal production for printing. Shuseikan was closed in 1915 and most of its factories dismantled, but in 1923, the machine factory was remade into a museum showcasing the history of the Shimadzu family.