PEOPLE
The History of an Era Opened by an Indomitable Pioneering Spirit and the Power of Our Forefathers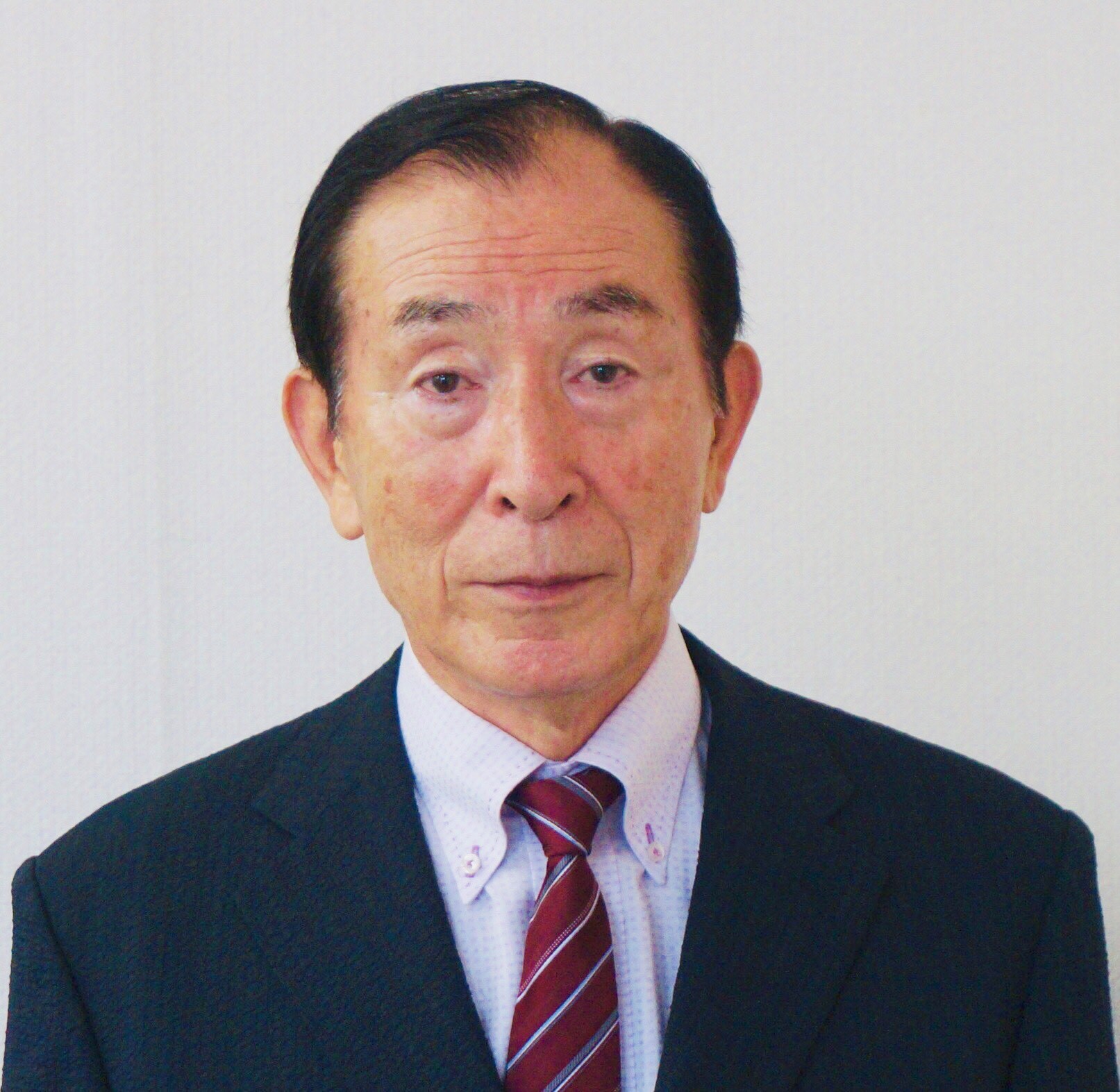 Democratic Party for the People (DPP) Representative for Nagasaki Prefecture
PROFILE
1945 Born in Yamaguchi Prefecture
1964 Graduated from Yamaguchi Prefectural Shimonoseki Technical High School
Field: Politician
Elected nine times to the House of Representatives
1975 (April) Elected to Nagasaki City Council
1987 (April) Elected to the Nagasaki Prefectural Assembly
1990 (February) Elected to the House of Representatives
1998 (August) Appointed Chair of the House of Representatives Special Committee on Coal Measures
2004 (January) Appointed Chair of the House of Representatives Committee on Agriculture, Forestry and Fisheries
2010 (September) Appointed Minister of Education, Culture, Sports, Science and Technology (First Reshuffled Cabinet under Prime Minister Naoto KAN)
2011 (January) Remained in Office as Minister of Education, Culture, Sports, Science and Technology (Second Reshuffled PM Kan Cabinet)
2012 (October) Appointed Chair of the House of Representatives' Committee on Rules and Administration
2012 (December) Appointed Chair of the Democratic Party Diet Affairs Committee
2017 (September) Retired from parliament with the dissolution of the House of Representatives
ーーA Brush with the Vital Legacy of Mr. Mutsuki Kato
 I guess it must have been around 2000 that I first met Koko Kato. I had been serving as Chair of the House of Representatives Special Committee on Coal Measures since two years previously, in 1998. That was why I was invited by Tokitoshi HASHIMOTO (a former member of the prefectural assembly) to take part in events held by the Citizens' Movement Concerning Gunkanjima Island in Nomozaki and Takahama (now part of Nagasaki City). We talked while having a barbecue on straw mats laid out on a site with a direct view out on Gunkanjima.
That was when Koko told me of her idea to get the Port of Miike and other historic industrial facilities in Kyushu and Yamaguchi inscribed as a World Heritage site. Beyond any differences of opinion, this was something that left us all agape at the sheer audacity of aiming for World Heritage inscription (laughs).
I was indebted to Koko's father Mr. Mutsuki Kato, whom I had enormous respect for, so first and foremost I was deeply moved by this connection with her father. I also remember appreciating how Koko had inherited her father's sense of justice and vitality.
ーーIndustrial Heritage is the Pride of Japan
My political career began in April 1975 when I was elected to Nagasaki City Council. Before that, I had been a trade union executive at the Mitsubishi Heavy Industries (MHI) Nagasaki Shipyard. Since I was keenly aware that the Nagasaki shipyards, which date back to the time of Yatarō Iwasaki, had played a major role in Japan's modernization, I was in agreement with Koko's idea that "Japan's Industrial Heritage" merited registration as a World Heritage Site.
For example, the Giant Cantilever Crane, one of the properties at the Mitsubishi Nagasaki Shipyard, is of Scottish manufacture and is still in operation today, a century after its installation. While the early adoption of such superior machinery shows an eminent clarity of foresight, it is also wonderful that it continues to be used to this day with such great care to support Japanese industry. Like the Mitsubishi Nagasaki Shipyard, the state-managed Yawata Steel Works and the Port of Miike also have immense value. Beyond these working properties, I feel that our industrial heritage is also something that Japan can be proud of before the world.
The history of Japan, a country that, in a corner of Asia, developed world-class technology and launched its industry to grow into an economic powerhouse within a short period of time, is a testament to the indomitable spirit of the Japanese people. When I first met Koko, word was already beginning to spread that we were entering an age of AI technology, but the closer that era came, the more urgently I felt that the story of our forefathers' power should be passed on. In a world of AI, some may forget the importance of spirit and lose their way. In a time like that, if we can convey the fact that "part of the history of Japan is the history of an era opened by an indomitable pioneering spirit and the power of our forefathers," this will be a source of great strength for Japanese people.
I think that everyone who has devoted their effort to securing the registration of our industrial heritage as World Heritage have acted out of the desire to give hope to the people of the future, and by extension to the development of the Japanese economy.