PEOPLE
The History of an Era Opened by an Indomitable Pioneering Spirit and the Power of Our Forefathers
Democratic Party for the People (DPP) Representative for Nagasaki Prefecture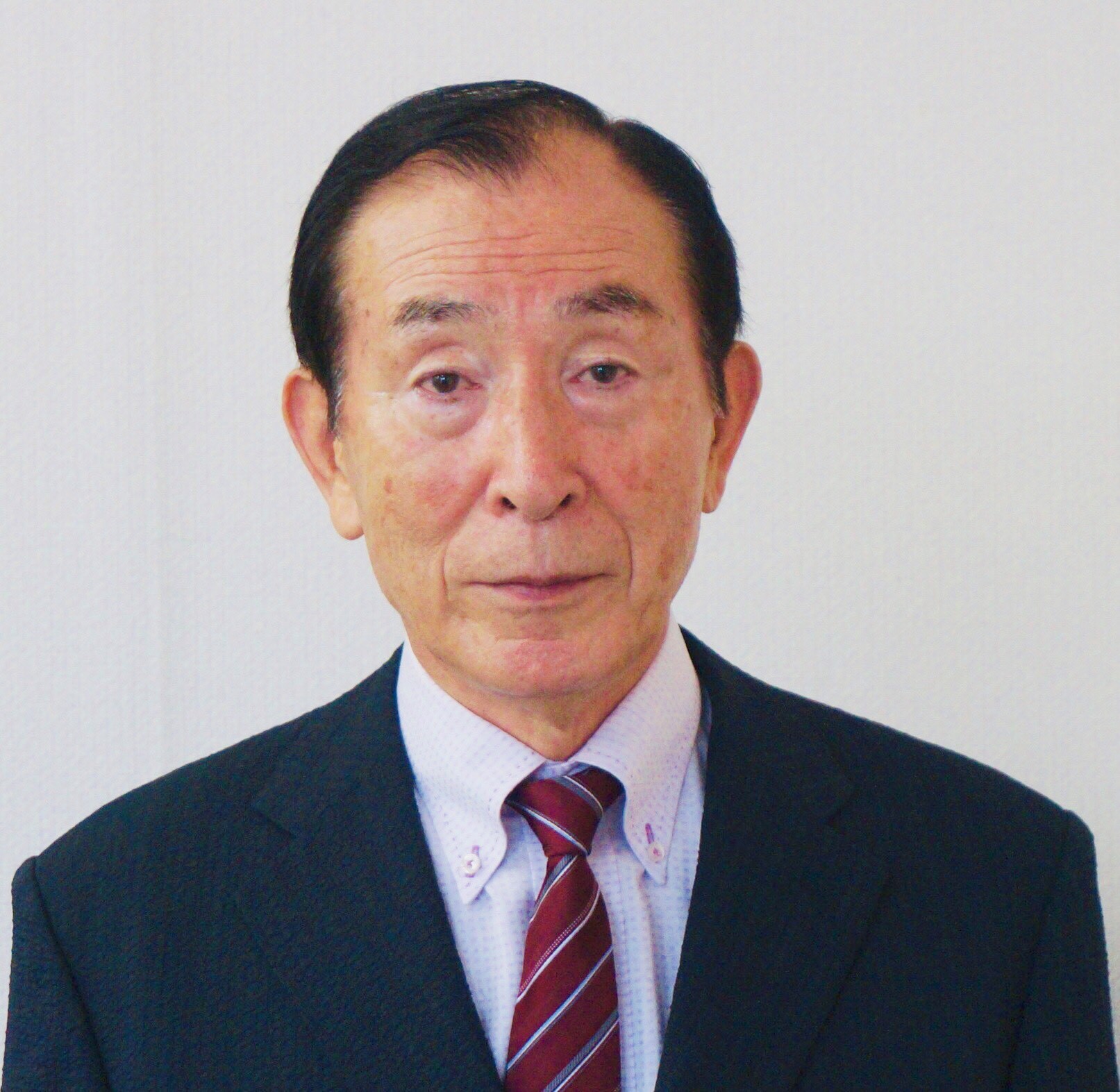 ーーThree Cheers for the Decision to inscribe the "Sites of Japan's Meiji Industrial Revolution" onto UNESCO World Heritage List
 I think that great thing about Koko is that she not only comes up with the proposals, she also works hard to see them through, with herself at the center of things. Without Koko's strong belief that this could be accomplished, without her driving force, registration on the World Heritage List would have been no more than a pipe dream.
 In July 2015, when the World Heritage Committee in Bonn, Germany decided that the "Sites of Japan's Meiji Industrial Revolution: Iron and Steel, Shipbuilding and Coal Mining" would be inscribed on the World Heritage List, I was attending the public viewing at Glover Garden in Nagasaki. As the people cheered, the decorative paper ball was broken and a banner reading "Congratulations on Registration as World Heritage" came fluttering down. In the midst of that suddenly festive atmosphere, I found myself cheering "Banzai!" without realizing it (laughs). The unprecedented accomplishment of the World Heritage registration of "Industrial Heritage" was a real coup. I am honored to have been able to witness such a historical moment for Japan.
ーーA Curtain on a History of Sweat and Solidarity
 A general election for the House of Representatives was held in December 1969. At the time, the late Takeki Komiya had been nominated to stand as a candidate for the Democratic Socialist Party from Nagasaki 1st District, and I also took part in his campaign activities on Hashima (usually known as Gunkanjima). The Hashima coal mine labor union was very welcoming. This was three years before the mine was closed in 1972, mind you, but at that time around 5,000 people lived on Hashima. It was a lively place. Everyone was bright and cheerful.
 Our party stayed the night on Hashima, but it was truly an island that never slept. Since there were three shifts of workers, those who were coming off their shift would have a bath and have a drink before heading home. Working in the mines meant your life was on the line, so I guess there was also a certain feeling of liberation about being able to head home safely at the end of the day. Seeing the camaraderie of miners sharing a few drinks with their fellows, I came away with a strong sense of solidarity.
 Now, Koko is engaged it collecting testimonies from people who lived on Hashima and at other industrial heritage sites. Calling on and painstakingly recording the stories of people living all over Japan is a work that requires patience. I can only sympathize with this struggle, for which I have nothing but admiration and devotion.
ーーThe Challenge of Training Leaders
 All that took place shortly before my retirement. At the time, I had a discussion about the future challenges for Japan's Industrial Revolutionary heritage with Kōzō Yamamoto, who was the minister on the Special Commission on Regional Revitalization. The gist of the conversation was that preserving industrial heritage was going to be tough. I was of the opinion that while cities and prefectures with component properties would naturally strive to do their part, industrial heritage was a source of national pride, and as such needed to be actively supported by the national government. When I questioned him about this, Minister Yamamoto gave a positive answer.
 The value of industrial heritage is that it demonstrates to the world that "Japan also had some difficult times, but look how hard it worked." Although I'm no longer a politician, I do hope to continue helping out with activities relating to industrial heritage.
 In order to convey our Industrial heritage from our generation to the next, and then to posterity, I believe the first step will be to train strong leaders.
(Interview and summary: Akane Maruyama)