PEOPLE
The History of an Era Opened by an Indomitable Pioneering Spirit and the Power of Our Forefathers
Democratic Party for the People (DPP) Representative for Nagasaki Prefecture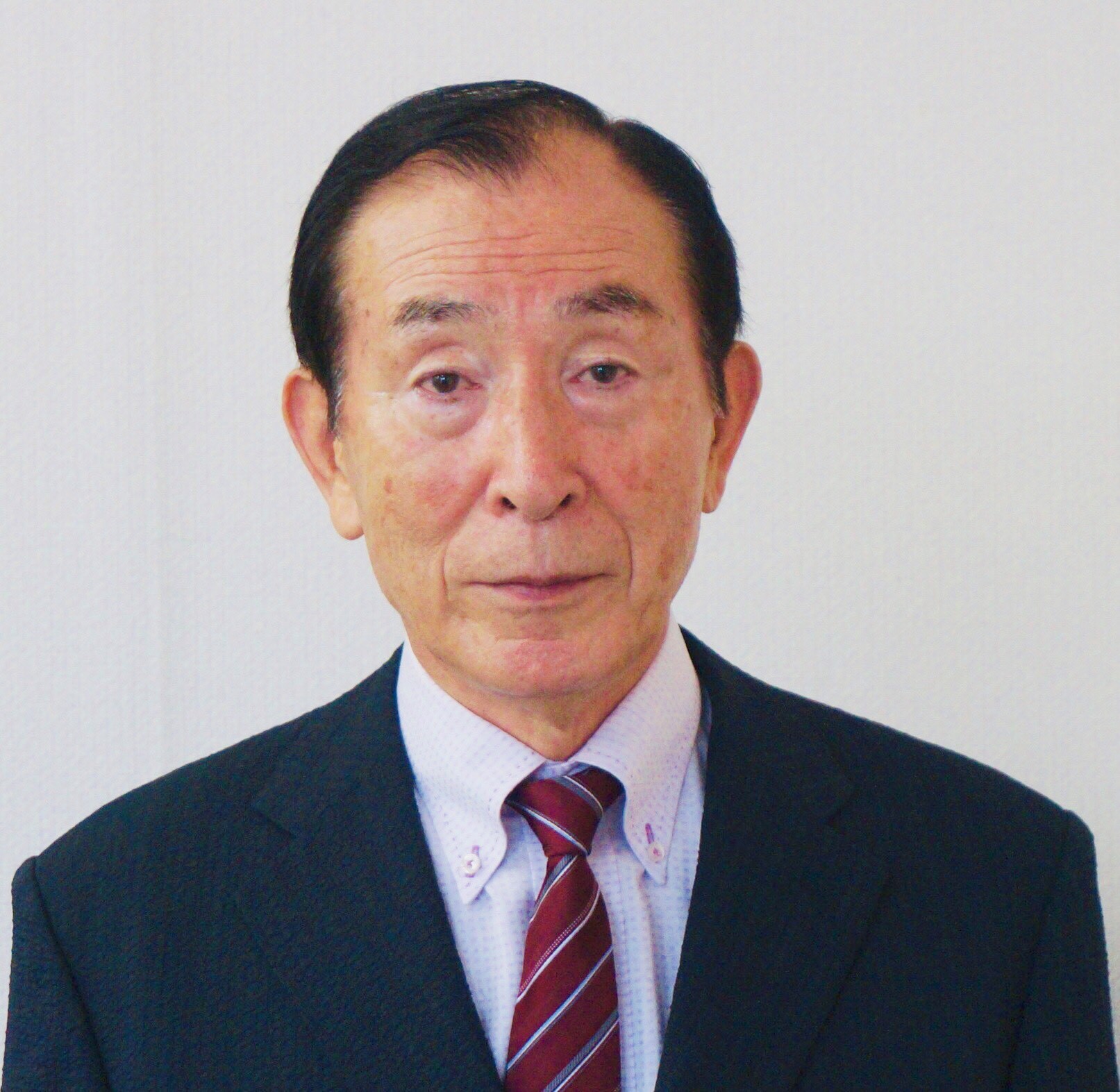 ーーA Major Stumbling Block Standing in the Way of a Dream
 In particular, I feel that the most difficult challenge for Koko Kato was the problem of working properties. Standing in the way of the dream here was the major stumbling block of the difficulty of balancing the protection and management of sites as World Heritage under Japan's Law for the Protection of Cultural Properties with economic activities on the part of industry.
 I received a report from Koko to the effect that the Agency for Cultural Affairs was deadlocked, hung up on the fact that the World Heritage registration of industrial heritage was "unprecedented." Explaining to Koko that we would not be able to force the company to go ahead with the idea, taking into account the feelings on the part of management, I nevertheless applied myself to arranging an opportunity for her to make her case to MHI.
 By virtue of her tenacity, Koko was able to secure MHI's understanding, but this was only to be on the condition that they would be able to continue the firm's business activities. In order to proceed, it was going to be necessary to draw up a new framework. However, this proved to be futile. In this context, I was overjoyed when the Democratic Party came to power in 2009, which led to the Cabinet's decision of a Policy on Regulatory and Institutional Reform.
ーーHe That Hunts Two Hares Bags Both
 In fact, we were vexed by another problem. Even before we launched the project to inscribe industrial heritage as World Heritage, the groundwork was being laid in Nagasaki for the World Heritage registration of Hidden Christian Sites in the Nagasaki and Amakusa Region.
 Both of these were important to me as a member of the Nagasaki Prefectural Assembly. That was precisely why I couldn't be satisfied with the attitude that achieving both would be impossible. Our Christian heritage and industrial heritage tell different stories. Both are valuable legacies that Japan can take pride in before the world, and I thought it a bit ridiculous that we might have to choose only one simply because they were both in Nagasaki. They say that "he that hunts two hares bags neither," but I called on the spirt of daring to chase two hares and bag both!
 Thanks to the understanding of effort of many people, on heels of eight heritage properties related to the Industrial Revolution, eleven Christian-related sites were inscribed onto UNESCO World Heritage List in July 2017. Moreover, the nighttime view from Mount Inasa gained recognition as one of the "New Three Greatest Night Views in the World." Nagasaki is attracting more and more worldwide attention as a locale that is rich in cultural, historical, and sightseeing attractions.
ーーThe City of Tagawa's "Sakubei Yamamoto Collection" Becomes Japan's Frist Contribution to UNESCO's "Memory of the World"
 Reflecting back on it now, there was a lot going on. I was also surprised when I received a report from Koko that the City of Tagawa's "Sakubei Yamamoto Collection" had been inscribed as part of UNESCO's Memory of the World.
 Even though I had sounded out whether we could get the Agency for Cultural Affairs to write a letter of recommendation, the works of Sakubei Yamamoto were not considered, since they were listed as National Treasures or Important Cultural Properties. Koko had managed to find a breakthrough on her own where a normal person would have given up. As soon as she learned that, unlike in the case of World Heritage, even individuals could apply to register heritage with the "Memory of the World," she consulted with and submitted materials to UNESCO's Memory of the World Committee, and as a result secured a recommendation to apply for registration.
 As I mentioned earlier, I had served as the Chair of the House of Representatives Special Committee on Coal Measures, so I personally didn't feel that the idea of using the coal mine records as World Memory was preposterous in the slightest.
 Koko, in addition to applying for registration, also undertook a survey of Tagawa with Michael Pearson, a World Heritage consultant, and then, when the final decision was made, prepared a thick dossier of materials and translated it into English herself in order to meet the UNESCO registration application deadline. Thus, in May 2011, Sakubei Yamamoto's coal mining paintings and diaries were inscribed as Japan's first contribution to the Memory of the World.