PEOPLE
Giving Greater Force to the Preparation of Routes toward Promoting "Heritage Tourism" - Recollections of the Unforgettable Bombing of Hometown Kure City and the Hiroshima Atomic Bomb
Representative Director, General Incorporated Foundation National Congress of Industrial Heritage (Advisor, Public Interest Incorporated Foundation Capital Markets Research Institute)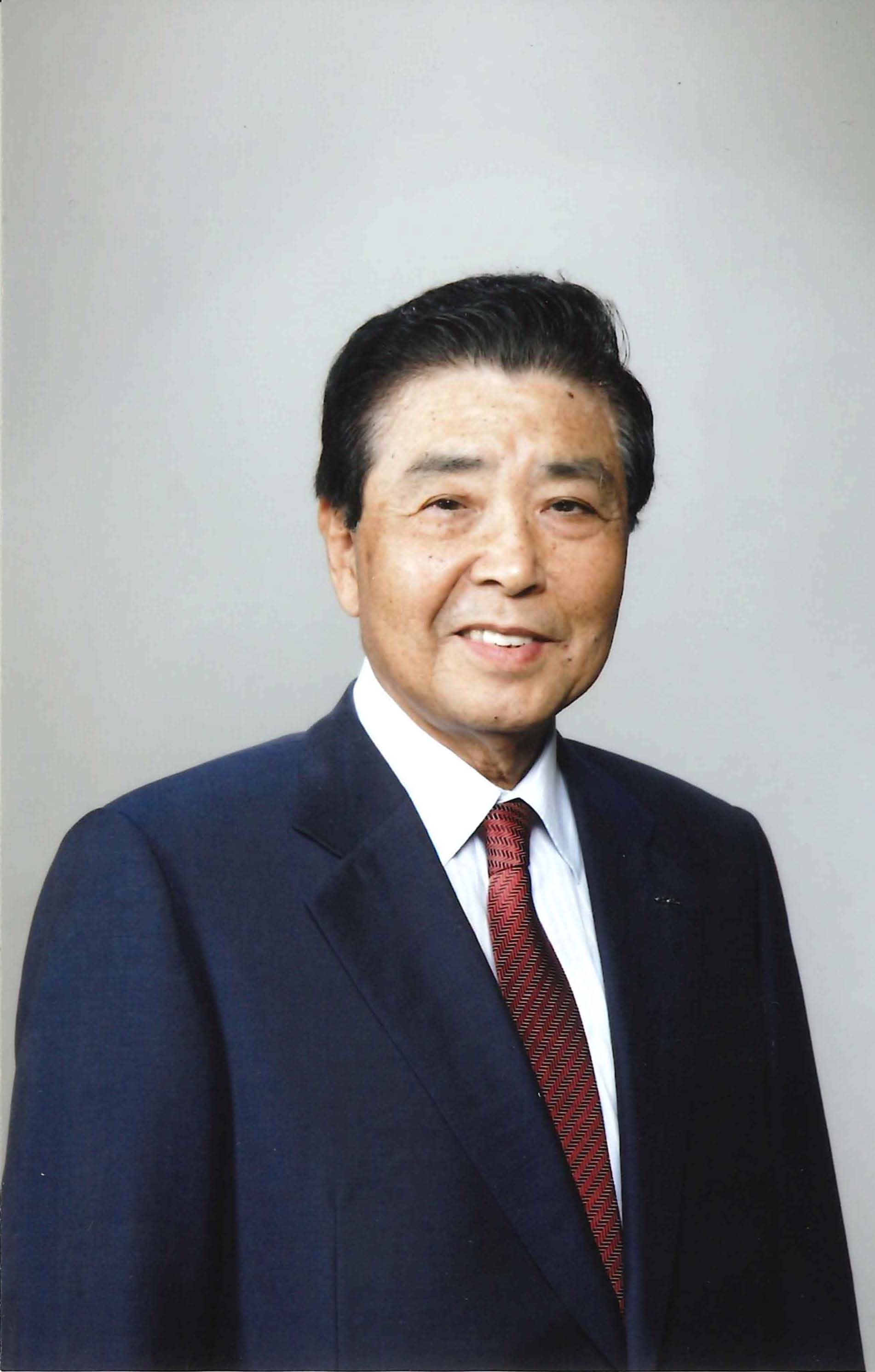 Meeting with Ms. Kato and overwhelmed by the energy "handed down from her father"
-- But you subsequently took on important roles as a trustee and director. When was the turning point when you decided to help?
I was appointed as a trustee two months after the foundation was established, and as a director after another two months. I was moved by the enthusiasm of Ms. Kato and the others involved and agreed to take the position. I just couldn't run away from her straightforward approach (laughs).
Anyway, what really had a powerful impact on me was the reception at the Hotel Okura. I went, and I was really surprised. Famous people from every field had assembled in full force, starting with the Prime Minister. The hotel's largest banquet room, the "Heian Room," which was taken down for the rebuilding of the Okura, was overflowing with so many people. I was really surprised. They had gathered together so many people, so I had to admire their energy.
-- Was that the first time you met Ms. Kato?
Yes, that was our first meeting. But I knew her father, now-deceased Mr. Mutsuki Kato (former Minister of Agriculture, Forestry and Fisheries, Member of the House of Representatives) quite well. When I was at the Ministry of Finance, for some reason, I was favoured by (former Prime Minister) Takeo Fukuda, who had me serve as his private secretary on three occasions in total. At that time within the Fukuda faction [of the Liberal Democratic Party] there were three major Diet members of the so-called "assistant boss" class who were called "the three crows." One of those was Mr. Mutsuki Kato. He was a leader of the group of Diet members who had great influence at the Ministry of Transport, and when I was a young chief examiner and budget examiner responsible for road improvements and other public works budgets, he disciplined me through rather harsh exchanges (laughs).
-- Can you feel his influence in his daughter Koko?
Yes, I feel that very strongly (laughs). When she makes a decision, she commits to the cause and charges ahead with full force. Mr. Mutsuki Kato was like that. People who can charge ahead with full force like that are not so common. I think his daughter Koko has inherited that trait in spades (laughs).
-- But in fact, without that force, perhaps the World Heritage registration would not have been achieved.
I think that is absolutely right. It was achieved because she was there. That is certain. When I see the way she works, I often feel her approach to work was handed down from her father.