PEOPLE
The Tea Plantation Hill Where You Can See Two World Heritage Sites at Once, Mt. Fuji and the Nirayama Reverberatory Furnaces--The Next Dream Is a "Mini Reverberatory Furnace for Children" to Provide Experiential Learning
Mayor of Izunokuni City, Shizuoka Prefecture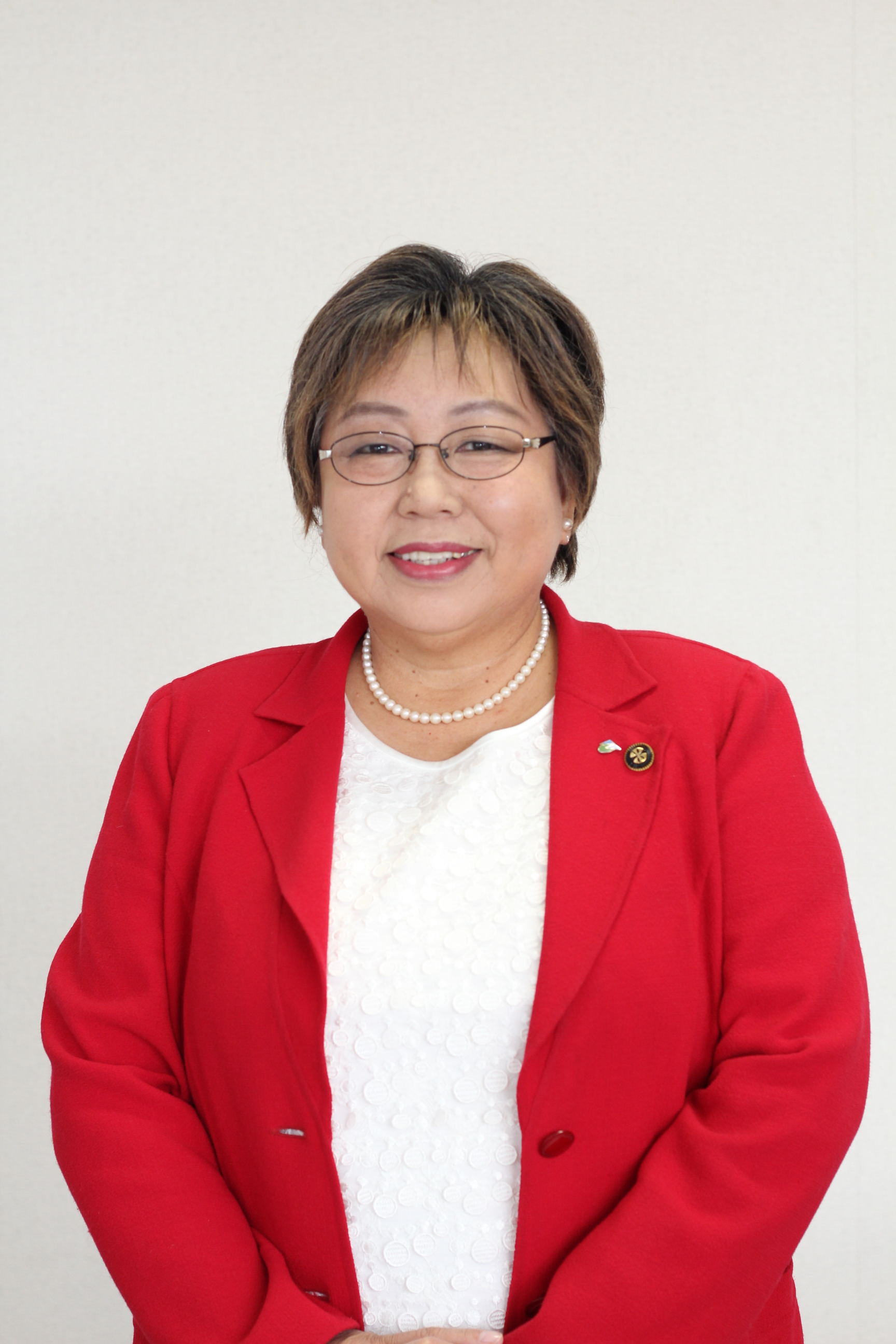 ■ "Excursion Route Tracing the Footsteps of Hidetatsu Egawa"—Sale of Ticket Package for the Nirayama Reverberatory Furnaces and the Egawa House
——Turning back to our discussion of the Nirayama Reverberatory Furnaces… (Laughs) Now that the Guidance Center is open, do you have any specific new plans to promote tourism?
Actually, in addition to the reverberatory furnaces, we are planning a sightseeing route called the "Path to Contemplate Duke Tan'an." The route will connect the Nirayama Reverberatory Furnaces and the Egawa House—the Egawa family residence that was handed down for generations and has been named an important cultural property by the national government— with the goal of getting people to visit the Egawa House as well. The Egawa House has been maintained for a very long time by the Egawa-Bunko Foundation, and it is not just the buildings; they preserve and display an enormous number of historical documents that have been handed down in the Egawa family for close to 850 years.
The plan is to sell tickets for admission to the Nirayama Reverberatory Furnaces and the Egawa House as a set. By doing so, we want people to extend their stay in Izunokuni; we would like all of the tourists to visit various historic sites and get to know more about Duke Hidetatsu and this area, and to know more about Japan's proud history. That's what I am thinking. The Nirayama Reverberatory Furnaces are just one small piece of the accomplishments that Duke Hidetatsu left behind. I want people to visit the Egawa House and realize that for the first time.
In that sense, just like the component parts of the Sites of Japan's Meiji Industrial Revolution, there are still many properties and historic sites related to Duke Hidetatsu. In the future, I would like to serialize and organize those sites. For the city of Izunokuni, I think that is our homework that we must absolutely complete.
——Are there any new plans for the Nirayama Reverberatory Furnaces site itself?
It's still in the conceptual stage, but I would definitely like to create a related facility like a "mini reverberatory furnace for children." There are still sites around the Guidance Center that could be developed, and so I would like to use that to create a facility for hands-on learning where primary and secondary school students and university students as well can learn about ironmaking and manufacturing.
Fortunately, in Izunokuni we have the Kimura Foundry (headquartered in Shimizu-cho, Sunto-gun, Shizuoka Prefecture), which is a major company in the foundry industry, and they are providing technical collaboration on the restoration of a cannon based on blueprints that were found in Nirayama. For that reason, I am dreaming big and thinking that we might be able to once again receive assistance from the Kimura Foundry to build a new and appealing facility and create an educational space where children can actually experience manufacturing.
I think it would also be fun to have a workshop where people can make bread. Duke Hidetatsu was also making bread during that time. So if we also have a restaurant where visitors can enjoy "Hidetatsu Egawa's handmade bread," that would be even more enjoyable. (Laughs)
——My lack of study is showing, but I didn't realize that the cannons that lay in the Odaiba gun batteries that protected the city of Edo were cast at the Nirayama Reverberatory Furnaces. Today, Tokyo's Odaiba area is one of Japan's trendiest spots. If you add that as one of the "Hidetatsu Egawa serial historical properties," you can get a lot more tourists from the younger generation or from overseas to learn about him. (Laughs)
That's certainly true, and it's one of my dreams. I appreciate everyone's continued cooperation and will keep working steadily one step at a time.
——Thank you for speaking with me today and sharing these fun stories.
(Interviewer: Takeo Takashima)