PEOPLE
World Heritage Inscription Spurs Renewed Civic Pride in Kitakyushu's Industrial Heritage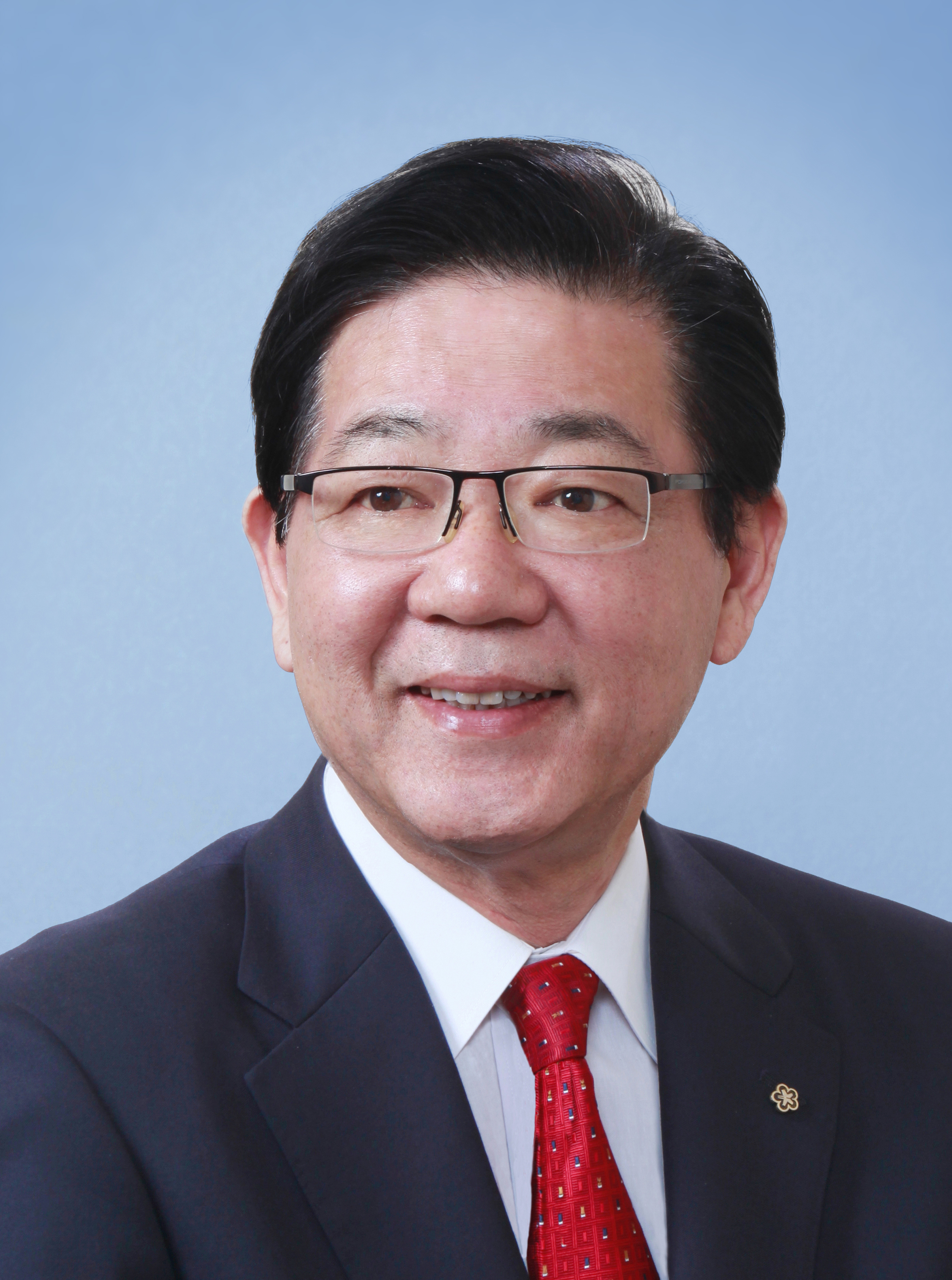 ■Bus Tours and Touring Routes
ーーWe would like to ask you about the strategies for making the most of the World Heritage component parts. These are valuable historical assets that we surmise you want as many people as possible come and see. But these components are operating assets belonging to corporate owners. Safety and conservation management factors make it difficult to open up the areas to the public. How does the city plan to resolve this problem?
As I noted at the beginning, last April we opened a free "Viewing Space" from which visitors can view the exterior of the Imperial Steel Works head office building which has been preserved in its original form. It was not possible for the public to see this building before.

Soon after, in August 2015, we started a bus tour that takes visitors inside the operating facilities to see the relevant sites. This was made possible with the cooperation of corporate owners and the local travel agency association. The bus tours will be available every Saturday through December for the time being. Seats on the tour buses can be reserved for fees of 2,300 yen for adults and 1,500 yen for children from age 4 to 12. Visitors are required to wear helmets. Each tour has a guide and takes about 80 minutes. The bus takes visitors to see the former head office building, the old forge, and the old repair shop. At the head office building, visitors can disembark from the bus and go inside the building. The tour provides a rare close-up glimpse of a working steel mill that would normally be closed to the public. It will be summer vacation soon. We hope to see a lot of groups of families and children come to visit.
ーーKitakyushu City has a lot of valuable industrial assets from Japan's period of modernization that were in active use from the 19th through the early 20th century. How are you planning to conserve and make use of these assets?
Well, one example is the site of the Higashida No. 1 Blast Furnace which has been converted into a park with lighting to highlight the tall furnace remains. This furnace started operation in 1901 and was still working in 1972. The remains that can be seen now are of the tenth-generation furnace.
Unfortunately, this furnace could not be included as a component part of the serial World Heritage nomination because its foundations had been destroyed. Still, with great enthusiasm, the local residents created a plate marked with the 1901 date and the site is lovingly preserved now as a historical park. Adjoining the park is the Kitakyushu Innovation Gallery with displays intended to preserve and pass on innovative industrial technology. The Gallery also has a section on the Sites of Japan's Meiji industrial Revolution. It is intended to be an educational facility where anyone can come to learn about Japan's industrial heritage. We will continue to work to conserve and develop other industrial heritage sites and facilities for tourism and educational purposes.
We will combine our efforts with those of the government and with other regional administrations to implement creative ideas that will attract even more people. Recently an app has been developed that will provide visual information simply by holding your smartphone over an object. We hope to develop more of these kinds of tools for "educational tourism," and are open to other ideas as well.
As part of its efforts to promote tourism, the government is also implementing measures to teach people about the sites of Japan's Meiji Industrial Revolution and present the World Heritage sites as interesting places to learn about. The Sites comprise of 23 component parts in 11 cities, including Kitakyushu City, and are scattered over eight prefectures. On June 20, in collaboration with relevant private corporations and organizations, we launched a World Heritage Route Promotion Council, with the intent of creating tour routes linking all the component parts.
ーーCreating World Heritage tour routes is a very interesting idea.
There are a number of ways we can do this. For example, an extremely interesting course would be one that links the steel making facilities in Kitakyushu City with the Chikuho Coal Mines and related facilities. Coal and steel are inseparable, and, at Chikuho, people can see the work of Sakubei Yamamoto, who record the work done at the mines in paintings and document that are now included in the Memory of the World Register. Another viable idea is for a route that would provide an education in the history of modern steelmaking by linking Kitakyushu City with Kamaishi City in Iwate Prefecture.
Within the city environs, we have not only the Higashida No. 1 Blast Furnace, but also related sites, such as the Kawachi Reservoir, which is spanned by the Minami Kawachi Bridge, a lenticular truss bridge designated as an Important Cultural Property. Built in the same 1920s are the numerous old, red-brick buildings to be found around the Moji and Wakamatsu port areas. The sites are illuminated at night and we are hoping this will attract visitors who come to see the nightscapes. We would like to see more active use of all of these sites and facilities and are working on new ideas.