PEOPLE
World Heritage Inscription Spurs Renewed Civic Pride in Kitakyushu's Industrial Heritage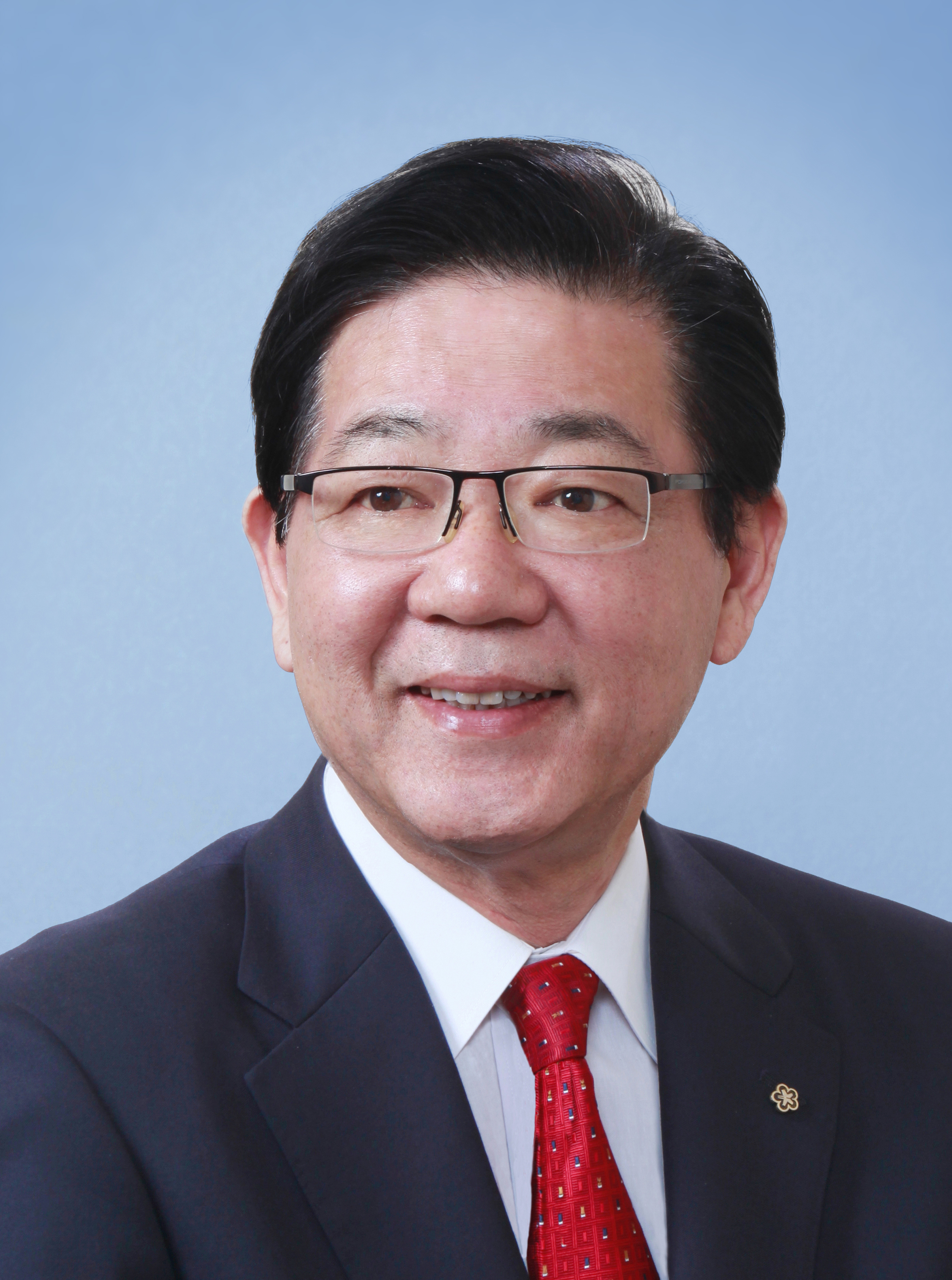 ■Initial Doubts: Can We Really Do This?
ーーWhat was your first reaction when you were approached about the idea of applying for World Heritage listing?
I remember being totally flabbergasted the very first time I heard Ms. Koko Kato broach the subject. It was not long after February 2007, when I was elected mayor of Kitakyushu City.
My honest reaction was, "It's a great idea but can it really be pulled off (laughs)?" After all, we're talking about global cultural heritage! Personally, I like learning about World Heritage sites and often watch DVDs about them on my days off. My impression was that World Heritage referred to such grand things like the Great Wall in China or Kiyomizu-dera Temple in Kyoto with its huge veranda. I assumed World Heritage sites were restricted to historical structures like these (laughs).
I still remember the moment when the idea became a reality for me. It was when I received a notice from Paris in January 2009 that the Sites of Japan's Meiji Industrial Revolution had made UNESCO's tentative list. The mayor of Fukuoka City and I held a joint press conference when we got the news. I was really impressed by Ms. Kato's vision, and I resolved then that our city would work hand-in-hand with the prefecture, with the whole region, for that matter, to make this a reality.
ーーMs. Koko Kato, says you and the administrative staff at the Kitakyushu city office were a great help in getting things moving again when they seemed to be blocked. She says the World Heritage listing would not have been possible without Kitakyushu's ability to make breakthroughs.
The real hard work came after we were put on the tentative list (laughs). The biggest problem we had to overcome was how to conserve an operating heritage asset. After all, we were dealing with something very different than such cultural assets like shrines and temples. How were we to conserve these assets while they were still operational? This would also affect the future management plans of the companies that owned the facilities in question. That is not to say the people in the corporations concerned were not happy about the World Heritage listing. They were, but they also were concerned about the conservation plans and how they might be implemented.
Back then, the only conservation scheme that existed was based on the Act on Protection of Cultural Properties. There were a lot of areas in which those policies could not be applied to operating heritage assets.
We sought to forge a conservation scheme that could be applied to real problems and carried out investigations, research, and frequent meetings with government authorities and other parties. There were times when we seemed at an impasse, but then Ms. Kato would appear to scold and encourage us.
She told us, "If the Imperial Steel Works are taken out of the serial nomination, the story we want to convey with the Sites of Japan's Meiji industrial Revolution will fall apart. Other countries have managed through much trial-and-error to figure out ways to conserve operating heritage sites. There is no reason we can't do the same in Japan. Don't give up!" Her words were a wake-up call for me and made me all the more determined to carry on.
So, what I did was to send a petition as mayor of Kitakyushu City to the key government people concerned with this problem, Mr. Tatsuo Kawabata, Minister of Education, Culture, Sports, Science and Technology, and Mr. Tatsuo Hirano, Senior Vice-Minister in the Cabinet Office. Of course, things didn't get moving just because of that. In fact, the response did not give me hope and only made me realize how difficult this was going to be.
My petition proposed that other laws and regulations could be applied for operating heritage assets such as the Landscape Act and the Port and Harbor Act. There was a push for regulatory reform at the time and this would have been a way to supplement the Act on Protection of Cultural Properties. While I was drafting my petition, Ms. Kato was talking with the corporate stakeholders, government authorities, and members of the local communities, giving a very logical and persuasive explanation of the Imperial Yawata Steel Works' historical importance in Japan's modern industrialization. Having her backing in this way was very encouraging.