PEOPLE
Why Conservation Management of Japan's Meiji Industrial Sites is needed?
Archaeologist and Heritage Conservation Specialist
--- I fully understand the importance of Conservation Management. What do you think are the reasons why Conservation Management Manual will be needed now and in the future?
The Management Manual for Industrial Heritage Sites will be a reference point for managers to quickly refresh their knowledge of particular aspects of conservation and management of the industrial site they manage as issues arise.
They are, if you like, a 'cheat sheet' for heritage management and World Heritage compliance. They will be a valuable tool for all managers, but particularly useful as new staff who are unfamiliar with these issues move into management positions. They will be able to be updated as either new issues need to be addressed, or as approaches and requirements change over time. They are intended to be site-based, so that advice relevant to each particular site can be covered. The same principles apply to the whole World Heritage series, but the detailed conservation and management needs differ to varying degrees at every site.
--- I know the program is not limited to municipal employees, but also serves to train personnel within the facilities involved. What are the elements that are required of these officers in charge of Conservation Management?
Heritage conservation in Japan is a complex task. There are site-based managers, City and Prefectural responsibilities, government land management and heritage agency responsibilities, and national World Heritage responsibilities. In terms of the Manual, all of these levels can be seen as relevant parts of the property management – all key players are 'managers', and all should be singing to the same song-book. Good conservation and management calls for a choir, not a set of discordant voices. It is hoped that, in a small way, the Manuals might help build a common understanding of the conservation management task, and lead to consistently good outcomes.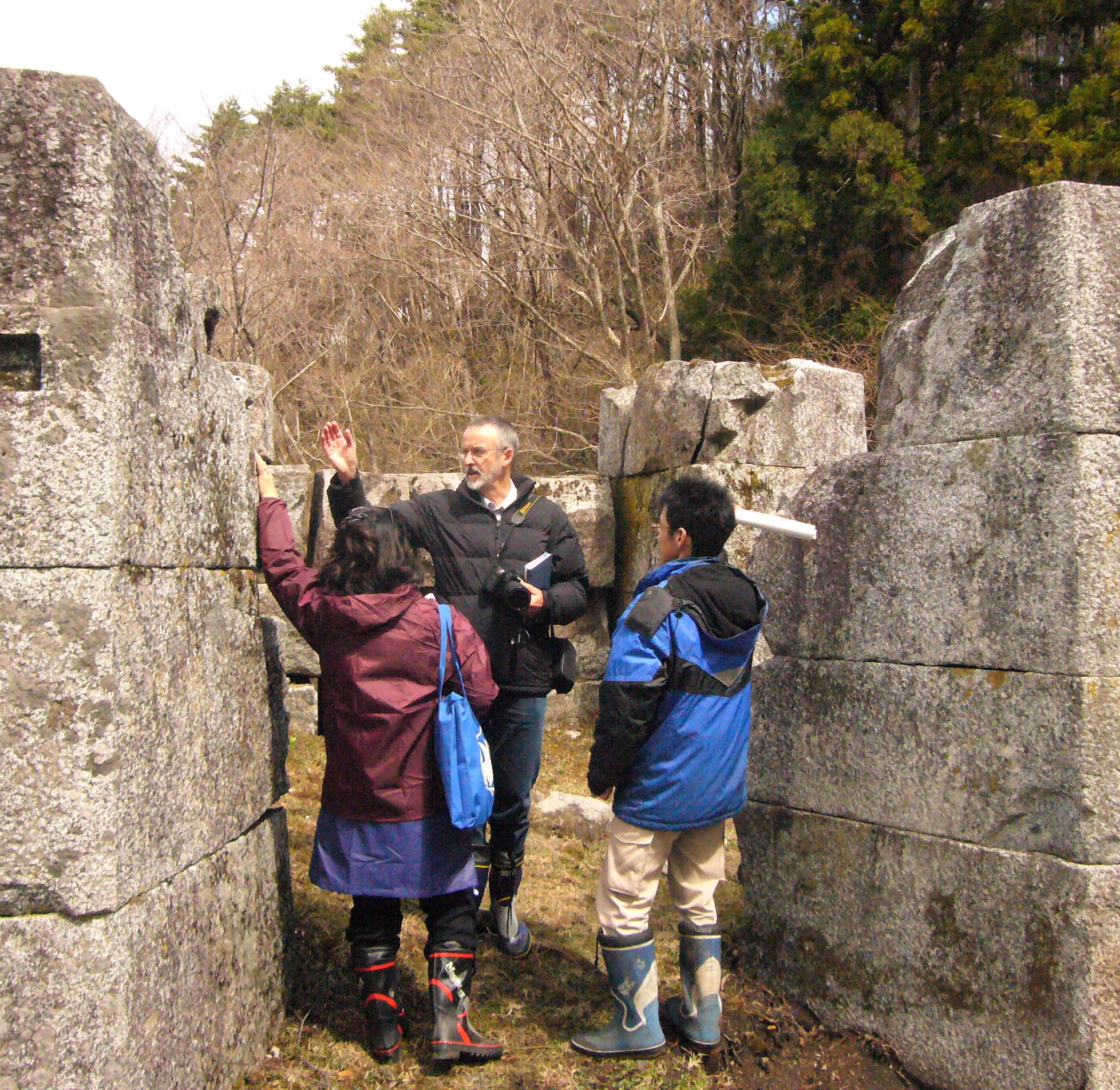 At Hashino Iron Mining and Smalting SIte in Kamaishi