PEOPLE
Preparations Proceed for the Development of Exciting Touring Routes to See the World Heritage Sites - The Promotion Council Conveys their Attractions to the World through Various Promotions!
Chairman, Sites of Japan's Meiji Industrial Revolution World Heritage Route Promotion Council Director, National Congress of Industrial Heritage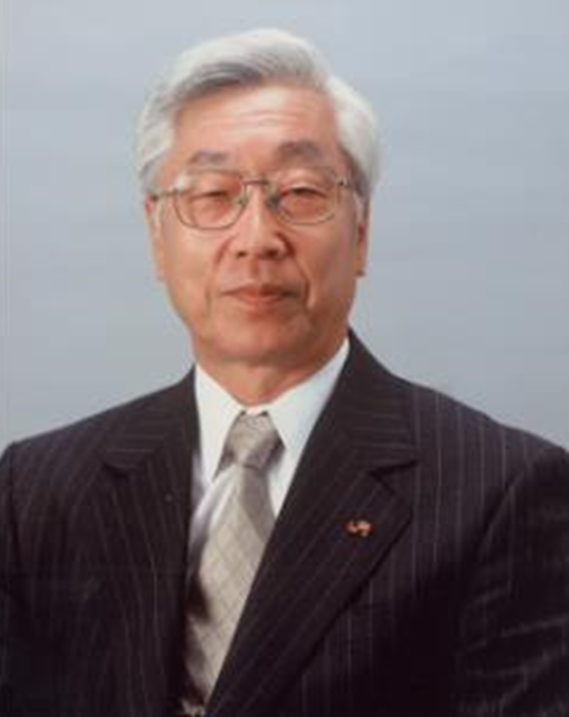 ■High Expectations with Three World Heritage Assets
ーーKyushu is poised to become a World Heritage treasure trove. Not only do you have components of the Sites of Japan's Meiji Industrial Revolution, but there is the Sacred Island of Okinoshima and Associated Sites in the Munakata Region inscribed on UNESCO's World Heritage List last year, and the Hidden Christian Sites in the Nagasaki Region which is expected to be inscribed on the list this year. I assume expectations are high that they will help to spur the region's development.
It is notable that these three historical and cultural groupings are of three completely different genres with completely different time frames and historical and cultural backgrounds. Adroit coordination to combine these all into one set could make for a very interesting tour. They are all serial nominations and offer much to see. Western tourists are more prone to staying for extended periods, so a combined offering of these sites could prove to be a popular tourism resource.
The news that Kyushu has three major World Heritage groupings should greatly enhance our brand image as an attractive destination for tourists.
ーーNow, this is a question we ask everyone interviewed for this column. Please tell us about your first encounter with Ms. Koko Kato, Managing Director of National Congress of Industrial Heritage.
As Mr. Hiroshi Yasuda, the Representative Director of the National Congress of Industrial Heritage, responded in his interview, my first reaction when I was told about the idea of World Heritage listing was disbelief that it could really be done. After all, she was talking about the sites that included giant cantilever cranes and other currently operating machinery (laughs). I became president of JR Kyushu in 2002. My first meeting with Ms. Kato, if I recall correctly, was around that time. I knew her father, Mr. Mutsuki Kato, so wasn't surprised when I learned she was his daughter. She is energetic and speaks beautiful English. Above all, she knows how to judge character. When she finds the right person, she doesn't hesitate to approach them, so she is constantly expanding her circle (laughs). The World Heritage listing of the Sites of Japan's Meiji Industrial Revolution was made possible by her considerable power. There is no mistake about that.
ーーOne last question. As a board member of the National Congress of Industrial Heritage, what is your vision of the future for the conservation, maintenance, and use of the Sites of Japan's Meiji industrial Revolution?
The management and conservation of the component sites is our top priority. Especially in Kyushu where we have had a number of major natural disasters in recent years like a magnitude 7.0 earthquake that struck Kumamoto, and disasters caused by torrential rain and erupting volcanoes. Some of the sites, like Hashima Coal Mine (Gunkanjima) are badly eroded. We need to think carefully on how to protect these historically valuable sites and pass them on to future generations.
We want to tell as many people as possible about our forbearers, how they introduced and adapted Western technology to achieve an industrial revolution in a remarkably short period of time, and how they were still able to build the foundations of a modern Japan without being overwhelmed by Western major powers. To do this, we will need to continue to work closely with the corporate owners, local administrative bodies, and the relevant ministries and agencies. As the chair of the Route Promotion Council, I will continue to pursue our activities to promote tourism, stimulate local economies, and help to further regional revitalization.
I look forward to seeing how Kyushu develops its tourist industry around the three World Heritage assets. Thank you for your time today.
(Interview & text by Takeo Takashima)