PEOPLE
Giving Greater Force to the Preparation of Routes toward Promoting "Heritage Tourism" - Recollections of the Unforgettable Bombing of Hometown Kure City and the Hiroshima Atomic Bomb
Representative Director, General Incorporated Foundation National Congress of Industrial Heritage (Advisor, Public Interest Incorporated Foundation Capital Markets Research Institute)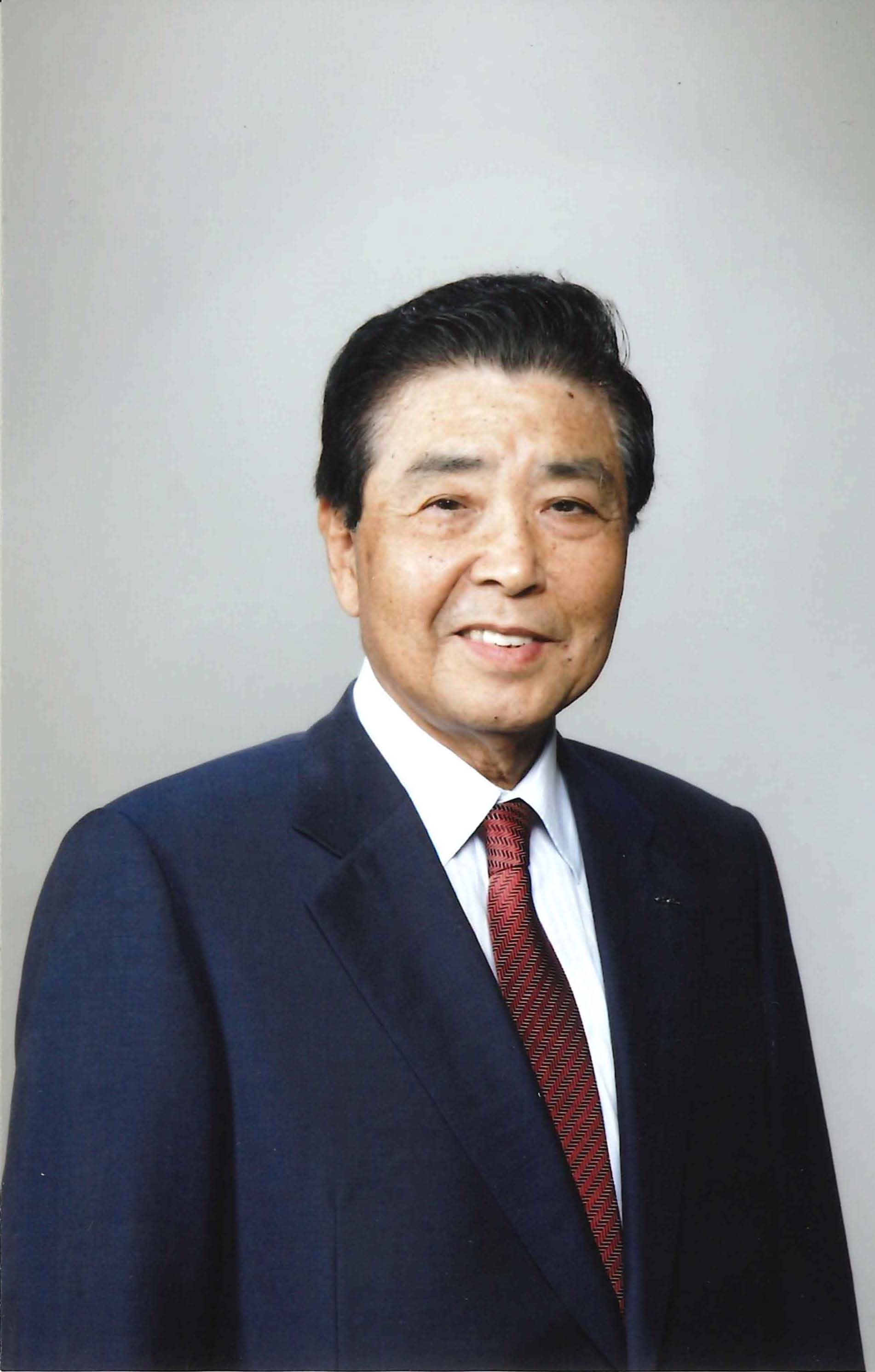 The issue of conscripted workers is an issue that must addressed together by the Japanese government and all related parties
-- In 2015, "Sites of Japan's Meiji Industrial Revolution" was successfully registered as a UNESCO World Heritage site, and you have served as Representative Director since last year. The National Congress of Industrial Heritage has a great deal of work to do and issues to address including preserving and maintaining the component assets, preparing and publicizing tourism routes, and responding to the issue of conscripted workers.
The issue of conscripted workers is extremely delicate, but to be honest, I wonder why some people, including people in South Korea, are protesting so vociferously. Their assertions overlook to some extent the substance of "Sites of Japan's Meiji Industrial Revolution," and there are aspects that I do not understand very well. Looking just at the survey report which Ms. Kato and her associates went to great lengths to compile, it seems that information that differs from reality is being spread. All we can do from now is to respond calmly and persistently, as in the past, assert what must be asserted, and present arguments against what must be refuted.
This is a major issue that requires a response not only from our foundation, but also from the Japanese government and the various parties involved. When it comes to the work for the National Congress of Industrial Heritage, we need to prepare tourism, tour routes, and publicity for local residents and children, and otherwise steadily advance informational and educational activities.
-- Along those lines, as the Representative Director, do you have particular areas that you want to focus on or push forward?
No, you see, in practice my role is like that of an overseer, while Ms. Kato and her staff work hard at day-to-day activities. They have already developed an application using IT, prepared a digital archive, and are steadily building a track record, so I want them to continue with these activities.
Among those, the priority issue for the time being is to prepare tourism and visitor routes, for which a council has been established and efforts are being made. Indeed, I think the preparation of routes is important. In the past, when I visited Kagoshima, I was surprised to see how it was flooded with tourists. By chance, that was just at the time when the Kyushu Shinkansen bullet train began service between Kumamoto and Kagoshima. "Sites of Japan's Meiji Industrial Revolution" has 23 component assets nationwide, so it is even more necessary for everyone to cooperate and come up with greater ideas and creativity to link these together.