PEOPLE
World Heritage Inscription Spurs Renewed Civic Pride in Kitakyushu's Industrial Heritage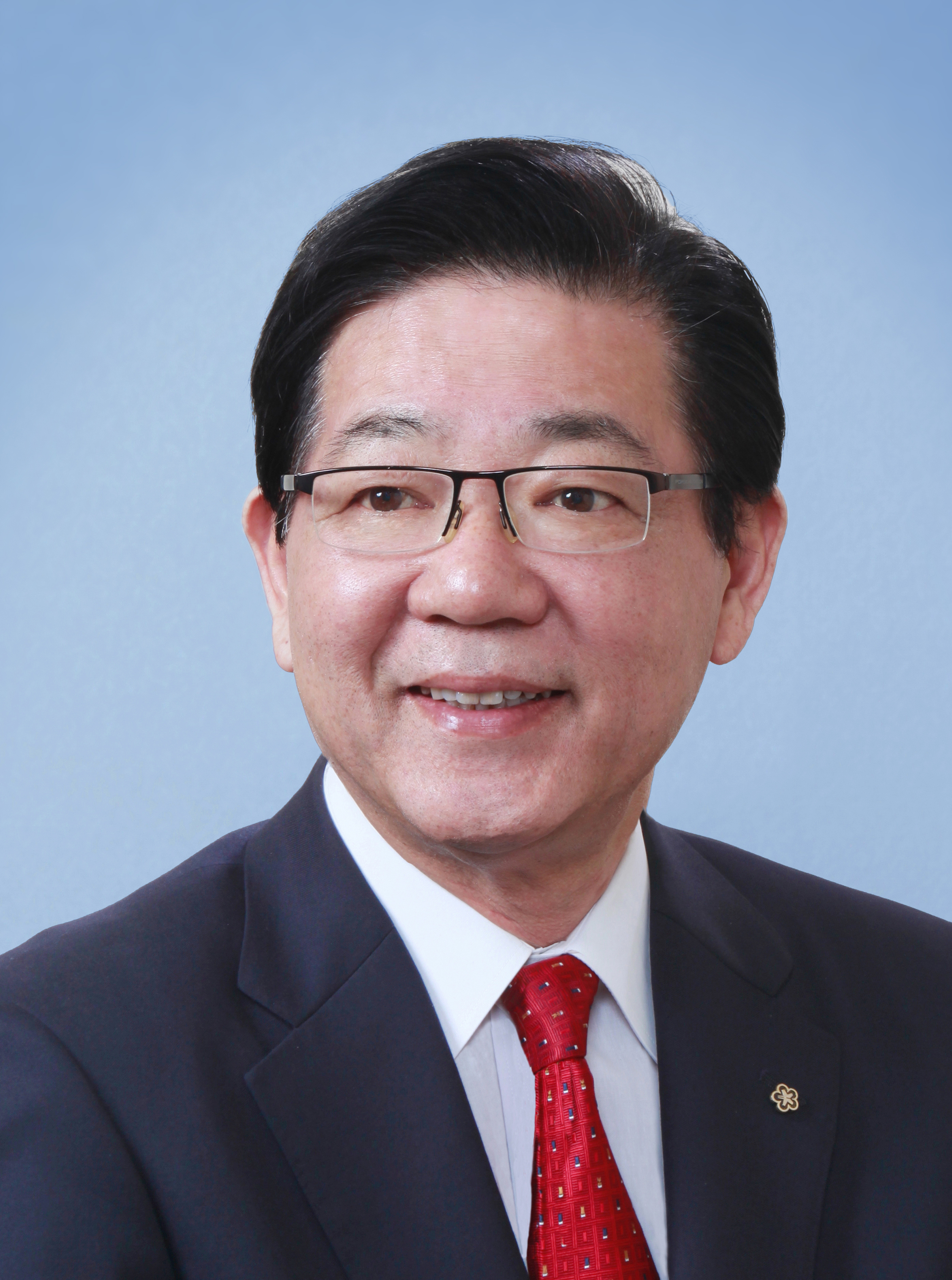 ーーStill, the concept of industrial heritage can be hard to grasp. No one disputes the greatness of the Great Wall of China or Kiyomizu-dera Temple in Kyoto, but industrial heritage sites are not necessarily visually overpowering. People aren't going to be so impressed until they hear the stories behind them.

Yes, there is that aspect. Take, for example, steel making. Today's young people are likely to scoff that steel is made everywhere and is nothing special. But consider the struggle of our forbearers who introduced modern steel making technology from Europe into Japan where there was no foundation for such technology. Yet they were able, over a long period of time and much trial and error, to master the most advanced technology in the world. Japan is the only country in Asia that was able to do this, and I think that achievement is well worth noting. And after the war, Japan generously shared that technology with China, Korea and the other countries of Asia. And that's why all these countries are able to produce steel today. We should take pride in this history and pass it on to those who come after. The important thing is how this history is transmitted, and we are going to have to continue to think carefully on that.
ーーFinally, please tell us about your expectations and hopes for the National Congress of Industrial Heritage.
All of us, those in the national government and in local administrations, worked very hard to achieve this World Heritage listing. But throughout we were supported by the passion and vigor of Ms. Koko Kato and other individuals in the private sector. Ms. Kato and others offered us a dream. Her passionate call for the Japanese people to take pride in our own history reverberated with people throughout the country, making it possible to form an All-Japan network where everyone worked together as one, without distinguishing between government bureaucrat or private citizen, and that enabled us to overcome all kinds of problems along the way. I don't think it's an exaggeration to say that. The process to World Heritage inscription really was incredible. I doubt there has been any other undertaking like this that involved the whole country. In this regard, I must extend my utmost respect.
Of course, this is by no means the end (laughs). We still need to fine-tune and transmit our message to the whole country and to the world. This is actually going to be harder than what we have achieved so far, but I fully intend to keep at it and ask for your further support
Thank you for your time today. 
(Interview & text by Takeo Takashima)